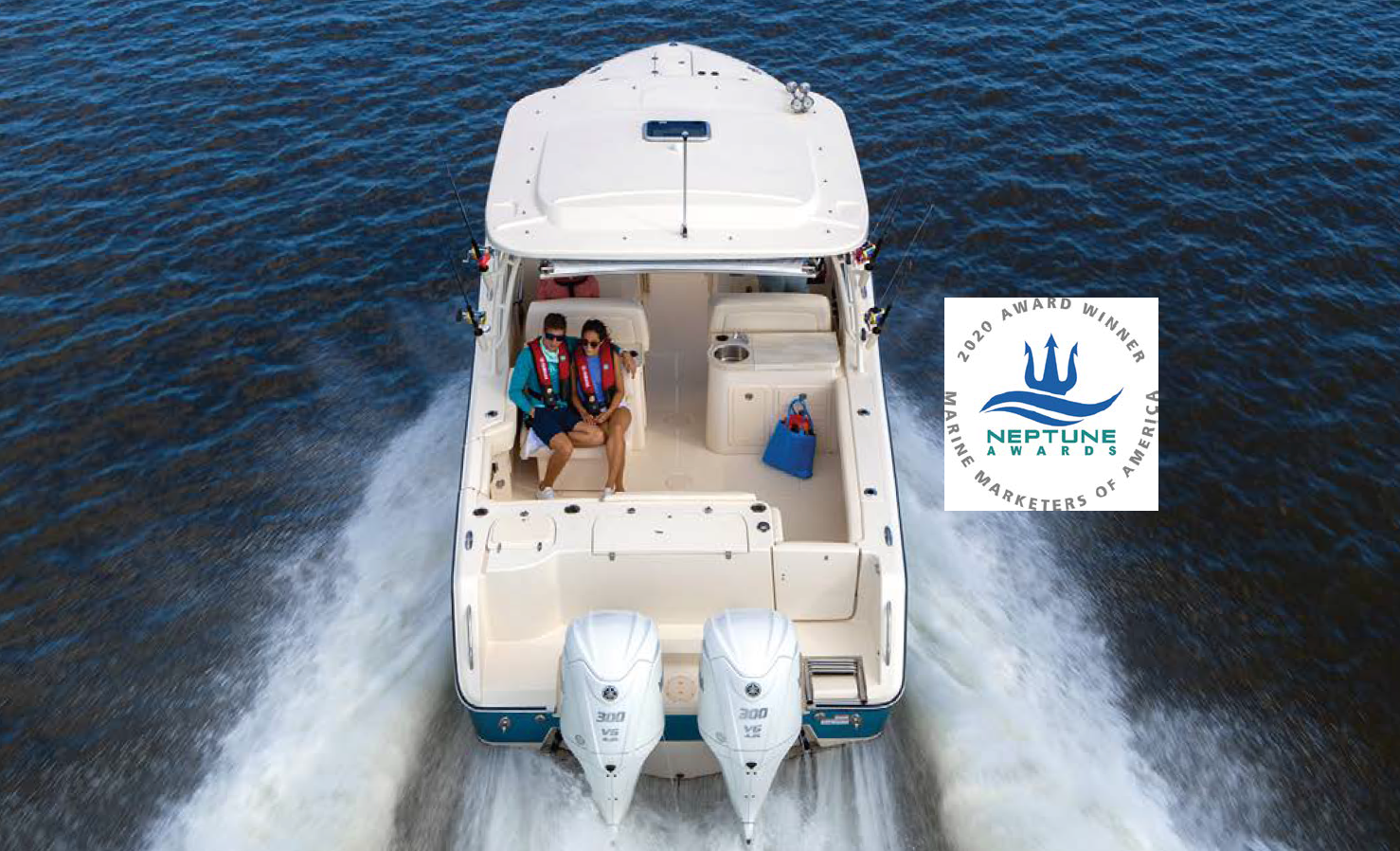 Yamaha Marine Business Unit Receives Neptune Awards for Marketing Excellence
Yamaha, February 26, 2021
The Marine Marketers of America® (MMA) recognized the Yamaha U.S. Marine Business Unit with two Neptune Awards® in the group's 13th annual event honoring marine marketing excellence. Yamaha Marine Engine Systems won the Marketing Innovation Award for their ongoing Helm Master EX® advertising content with Hoffman York®. Yamaha WaterCraft took home the Public Relations award for the general interest PR campaign around the launch of the new 2021 four-stroke SuperJet WaveRunner.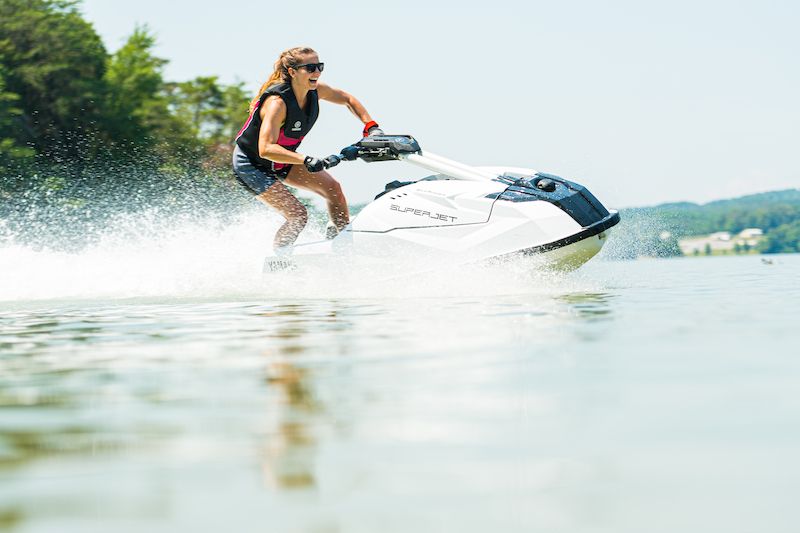 "Our new Helm Master EX system has really raised the bar on boat control," said Frank Wilhelm, Advertising and Digital Marketing Manager, Yamaha Marine Engine Systems. "Everyone involved with this project did an incredible job of working together to create new ways to show that Yamaha is ready to lead in the future of more complex technology and feature-rich boating."

"The Yamaha Marine Marketing team worked closely with our Product Planning department to create a webpage for Helm Master EX that truly brought this revolutionary system to life," added Darren May, Advertising and Digital Marketing Supervisor, Yamaha Marine Engine Systems. "We built animations and easy-to-read graphics that clearly demonstrate the many features and benefits of the system to our customers. We're honored to receive this award and continue to strive to create premium experiences for customers learning more about our products."
Yamaha WaterCraft also received Honorable Mentions in the Email Marketing and Website categories.
"With a product as revolutionary as the new SuperJet, we needed a PR campaign that would also push boundaries," said Andrew Cullen, Senior Manager, Digital Marketing and Communications, Yamaha WaterCraft. "We knew there was a core group of fans who were ready for this new SuperJet, but there were also many more potential buyers looking for the next big thing. This campaign connected these customers with the right message, created a viral, grass roots buzz and drove incredible demand for the product."
The MMA received 129 entries for the 2020 Neptune Awards. More than 70 industry marketing leaders judged each entry to pick the winners. Click here for more on the MMA Neptune Awards.