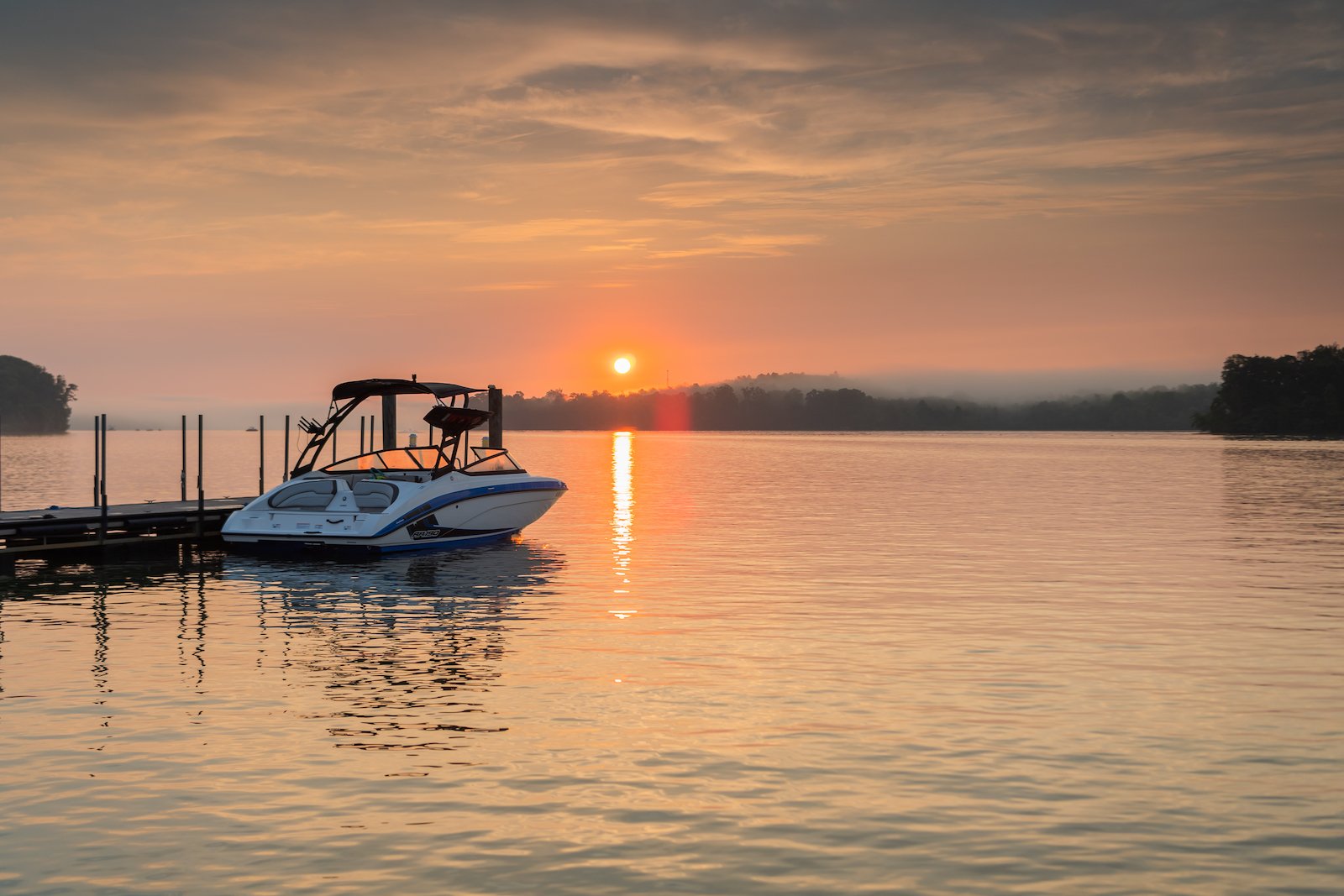 At Yamaha, we are the "Kando" creating company
What is Kando, you ask? Quite simply, Kando is an emotion that is best described as the feeling of deep satisfaction and intense excitement that we experience when we encounter something of exceptional value. We create Kando for our customers by offering them the most exciting and highest quality products in our industry. But in order to do this, we need passionate people who believe in what we do. Is that you?
Passion since 1955... the legacy continues with you!
---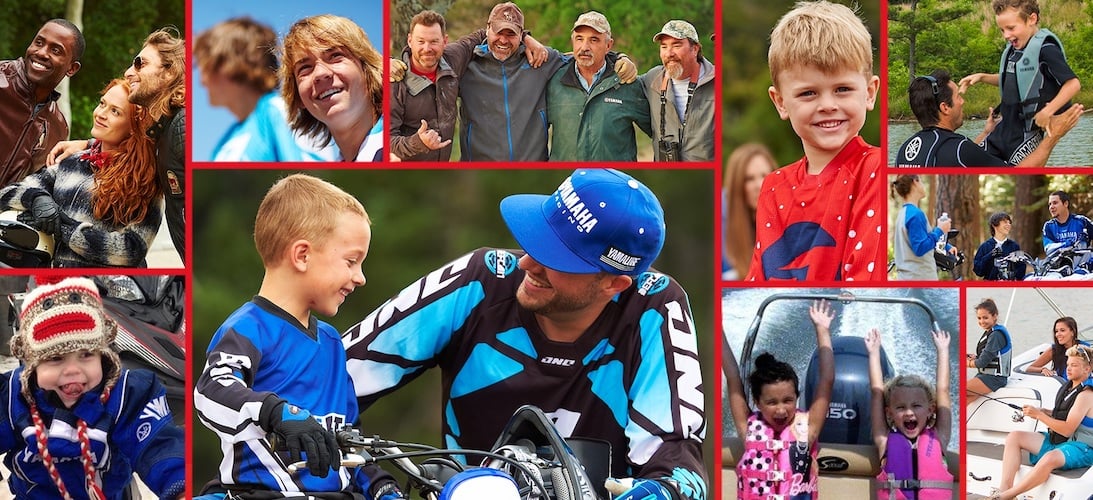 What We Do
The leader in creating a lifetime of exciting and memorable experiences. At Yamaha, we dedicate ourselves to achieving this Vision, and our Mission drives our actions every day.
Mission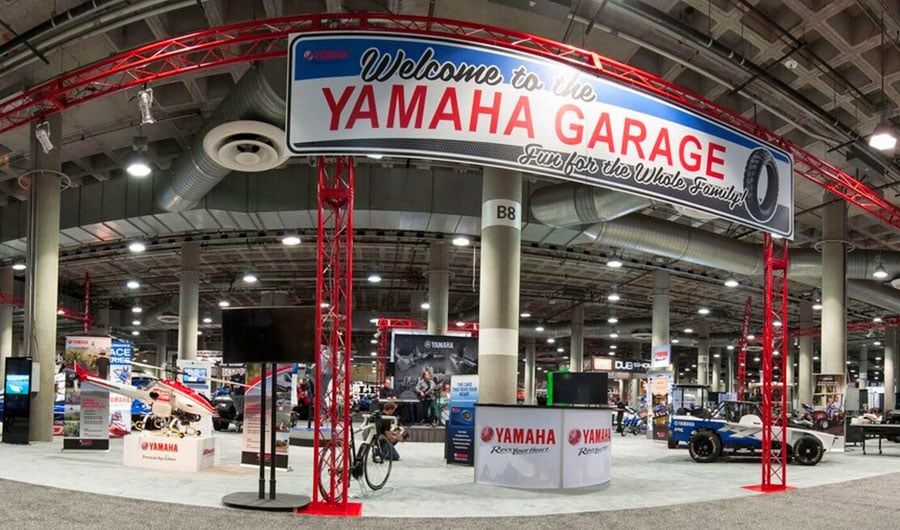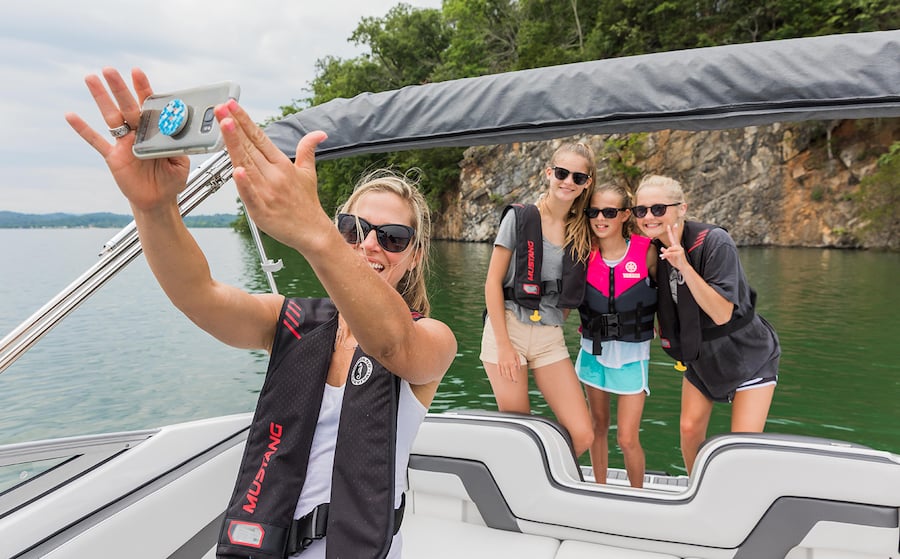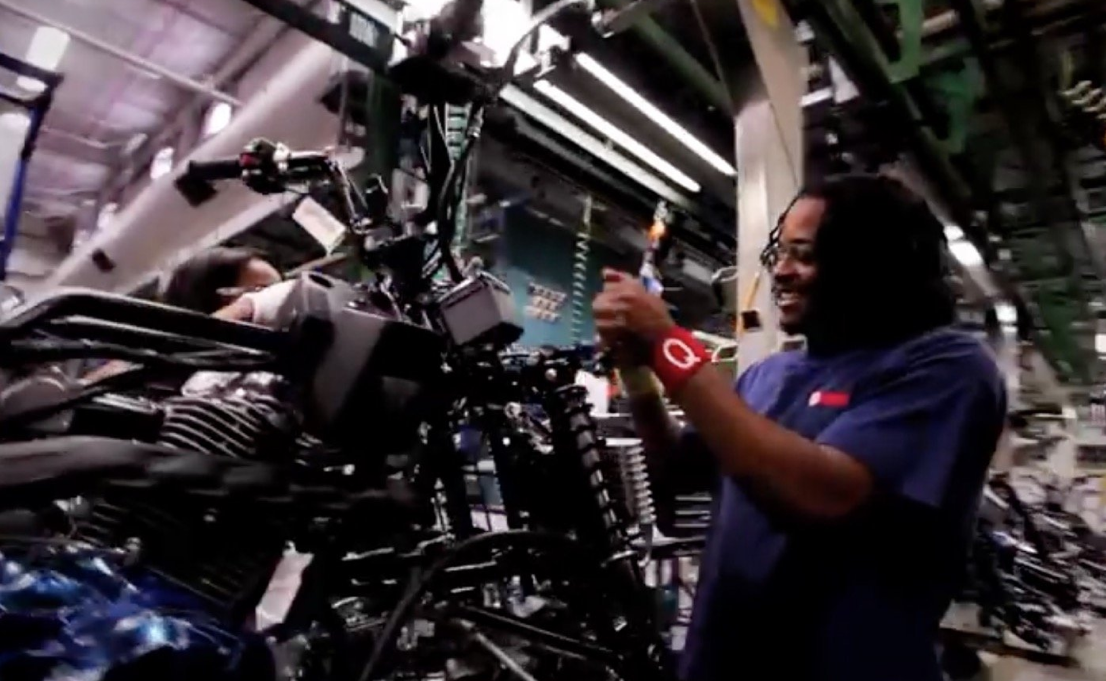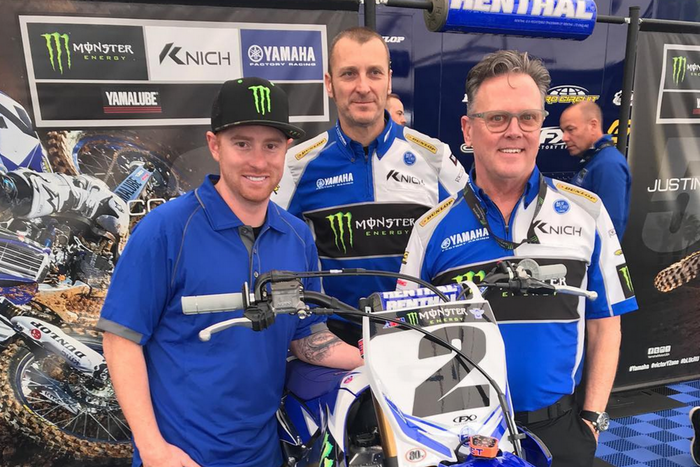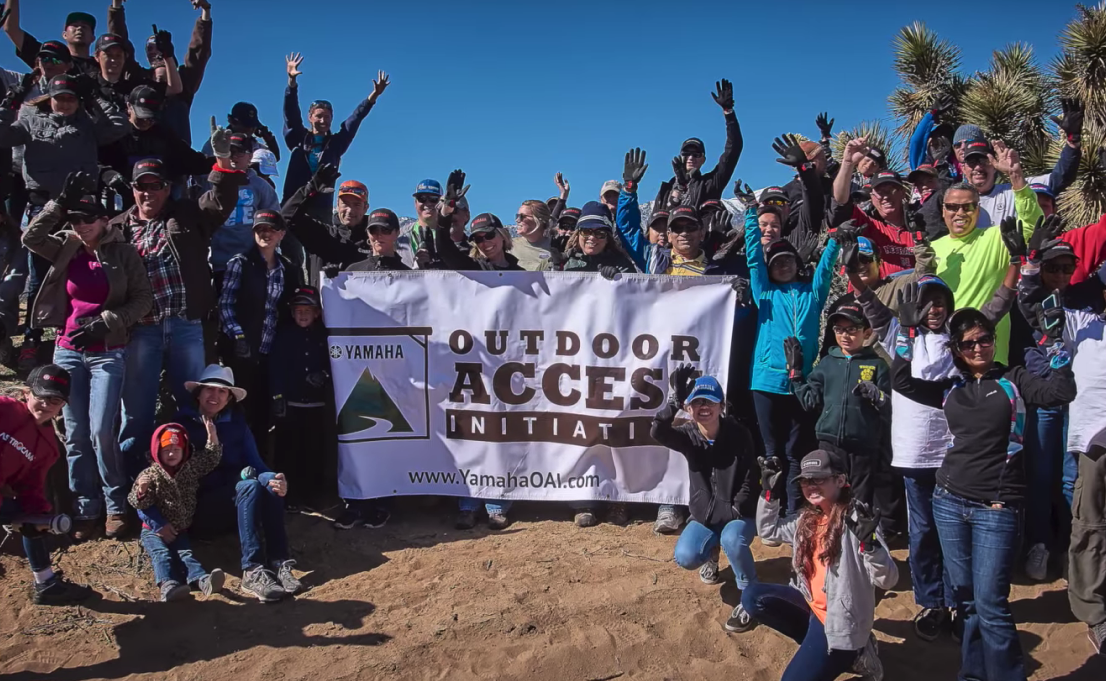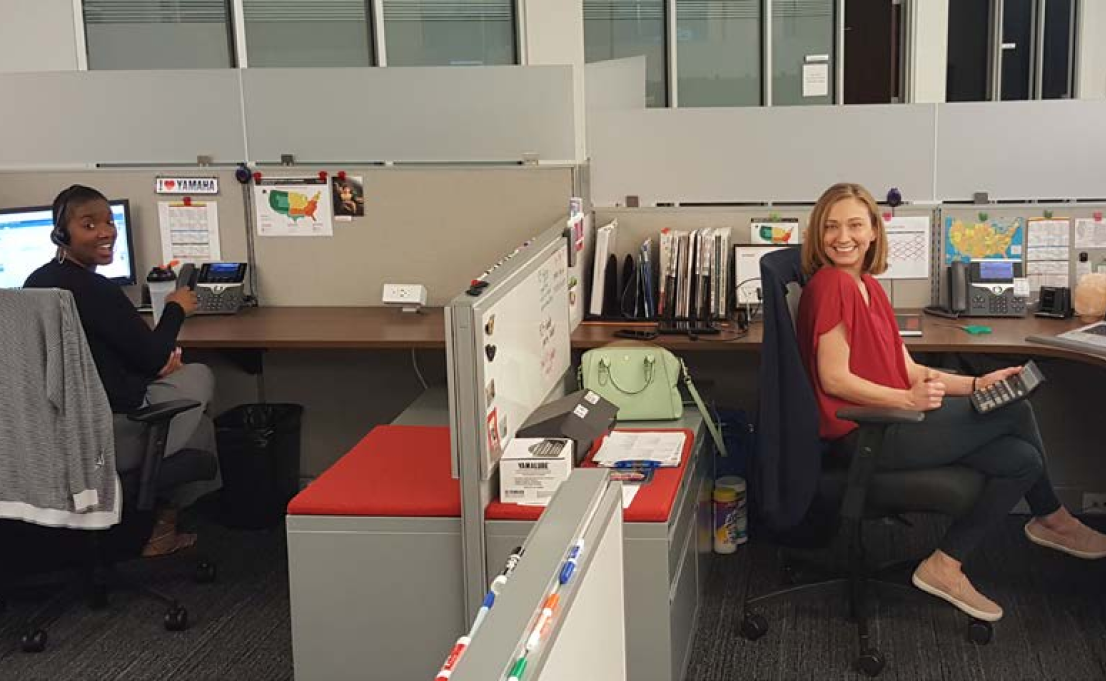 Yamaha Events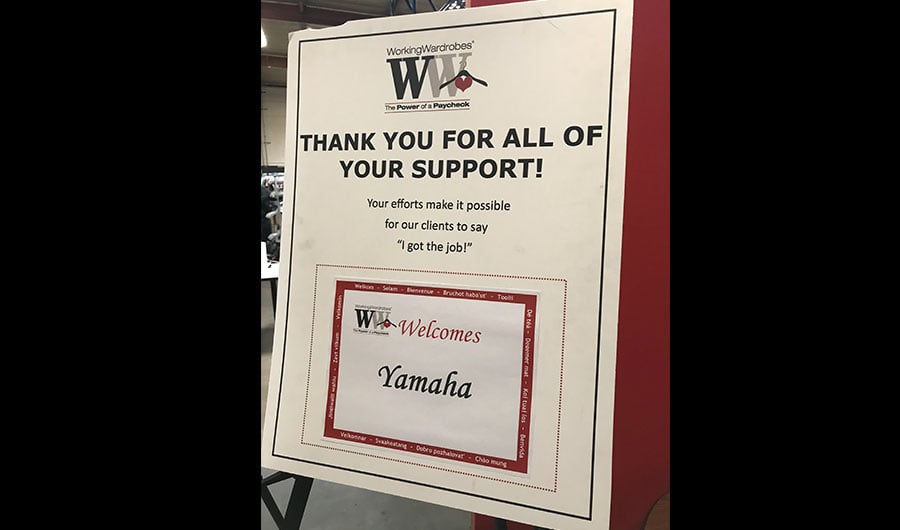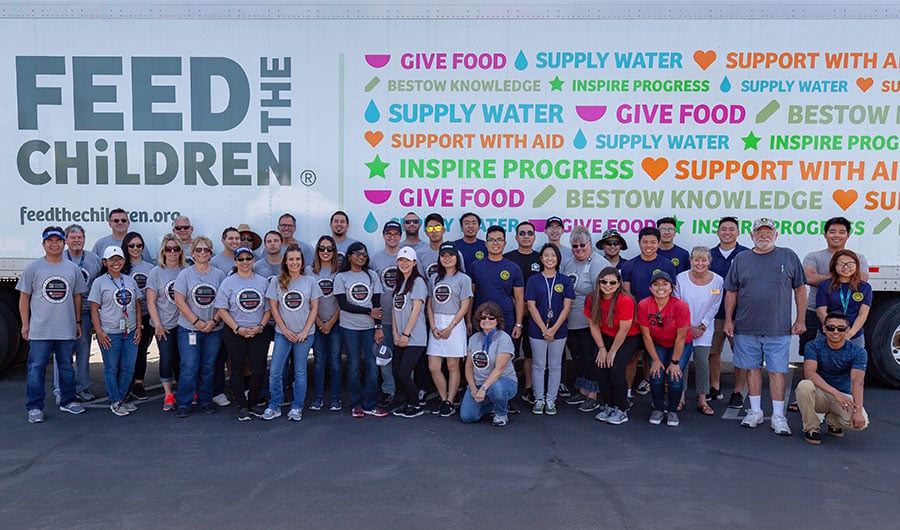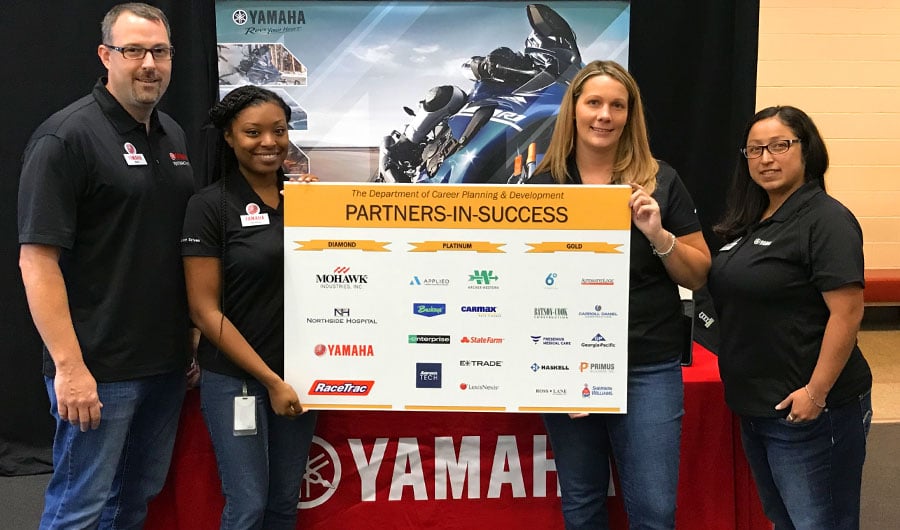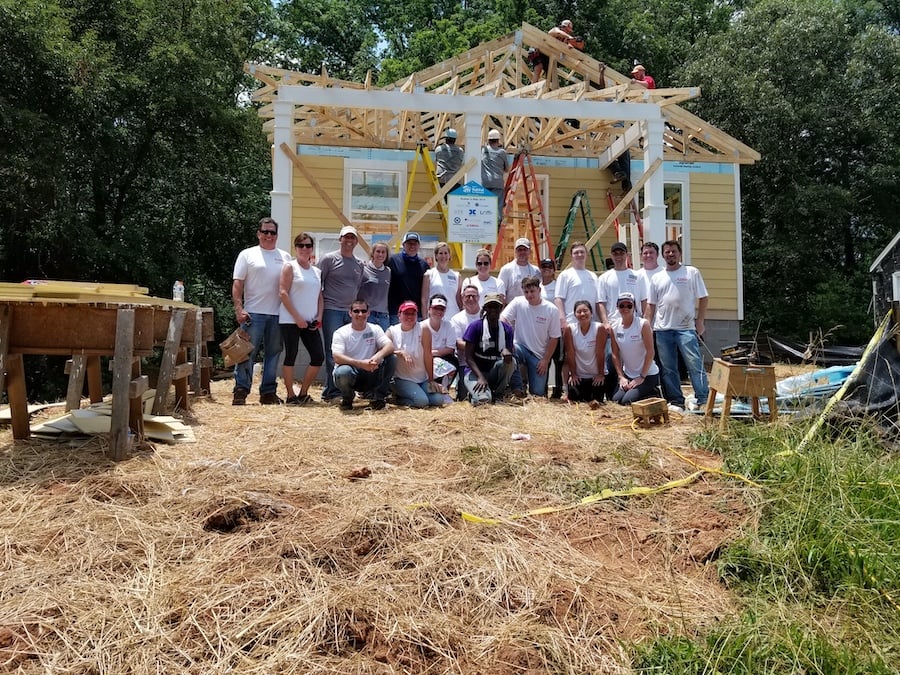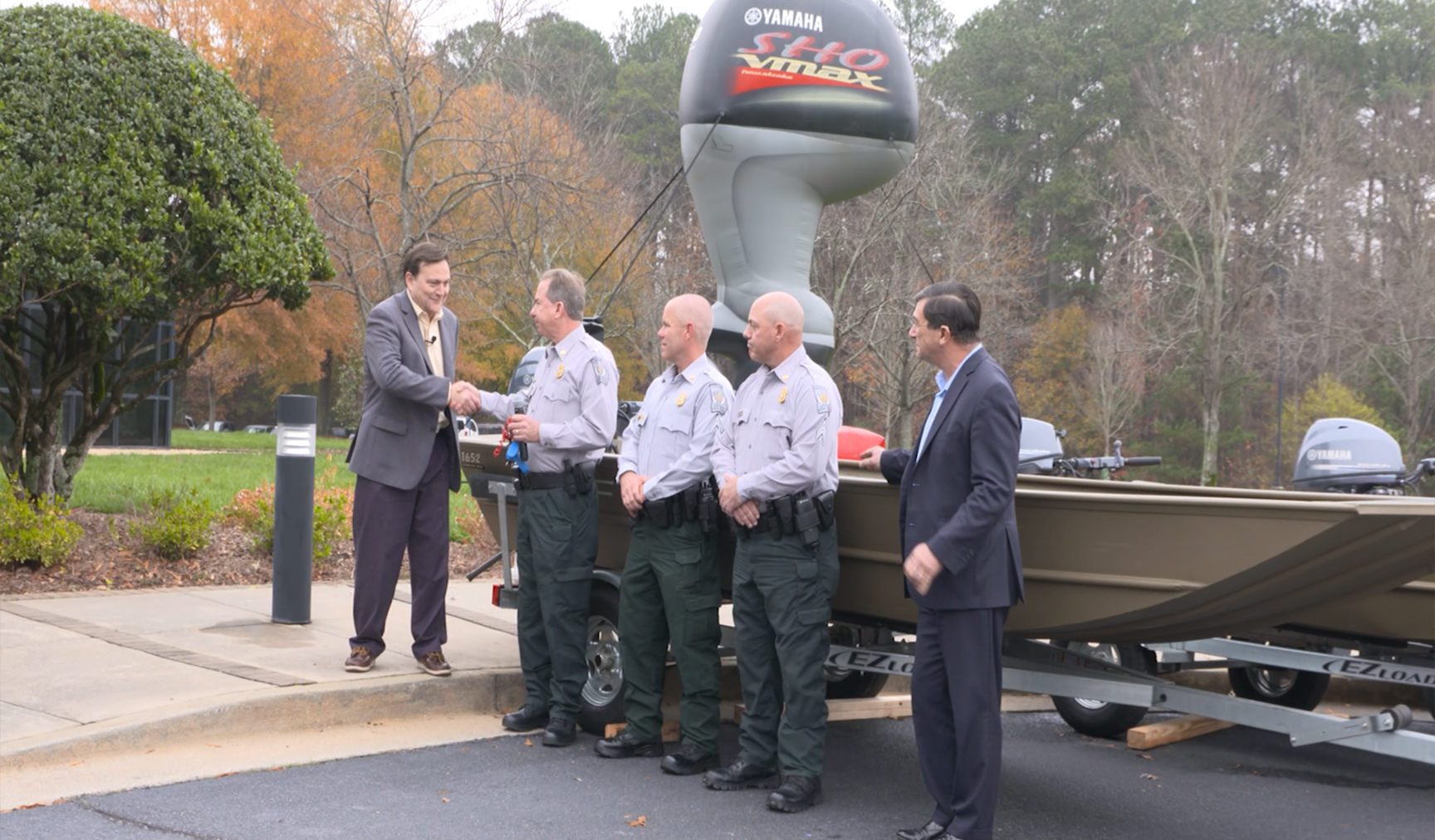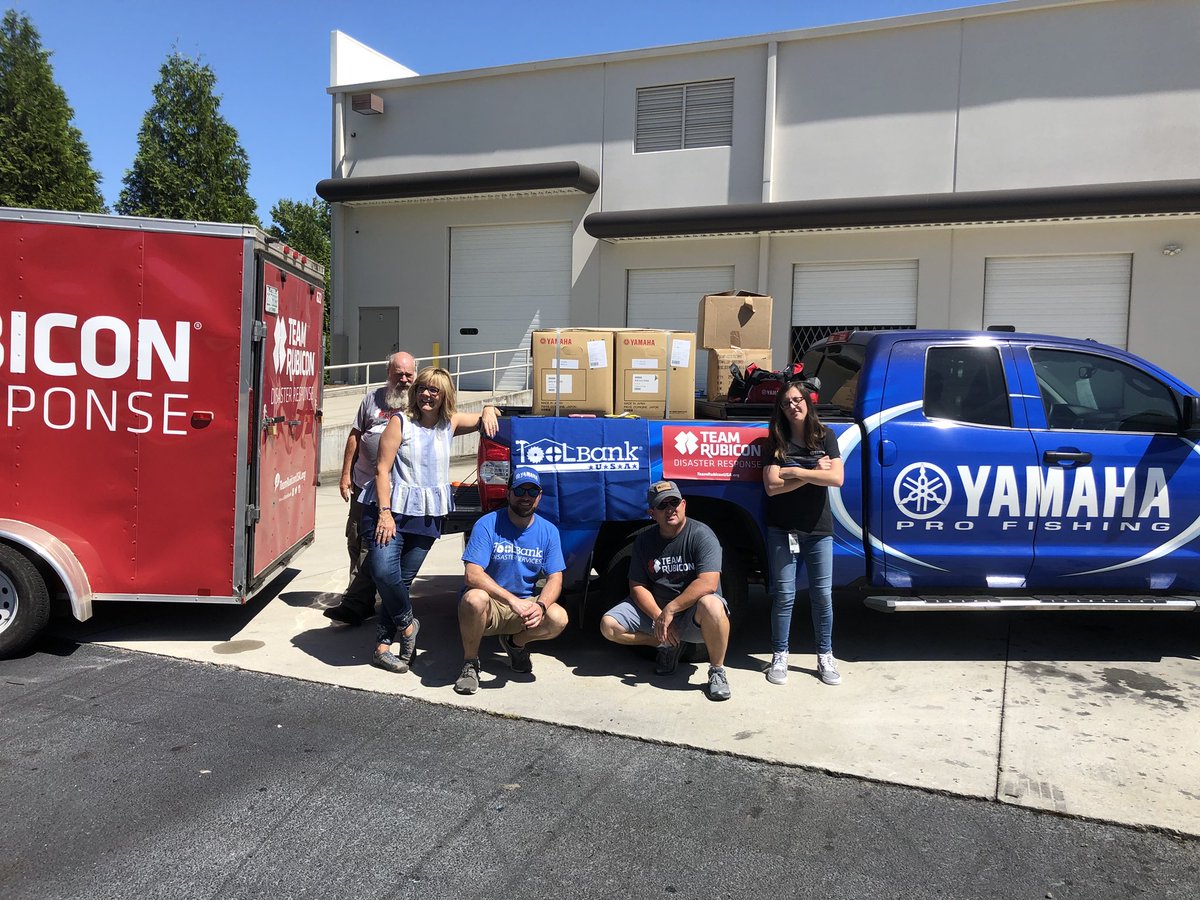 Careers
We believe in being more than a brand. Yamaha is persistence, innovation, and vision. What started as a dream 65 years ago is now a lifestyle and an everlasting Kando. "If you're going to do something, be the best." - Genichi Kawakami
Explore Careers